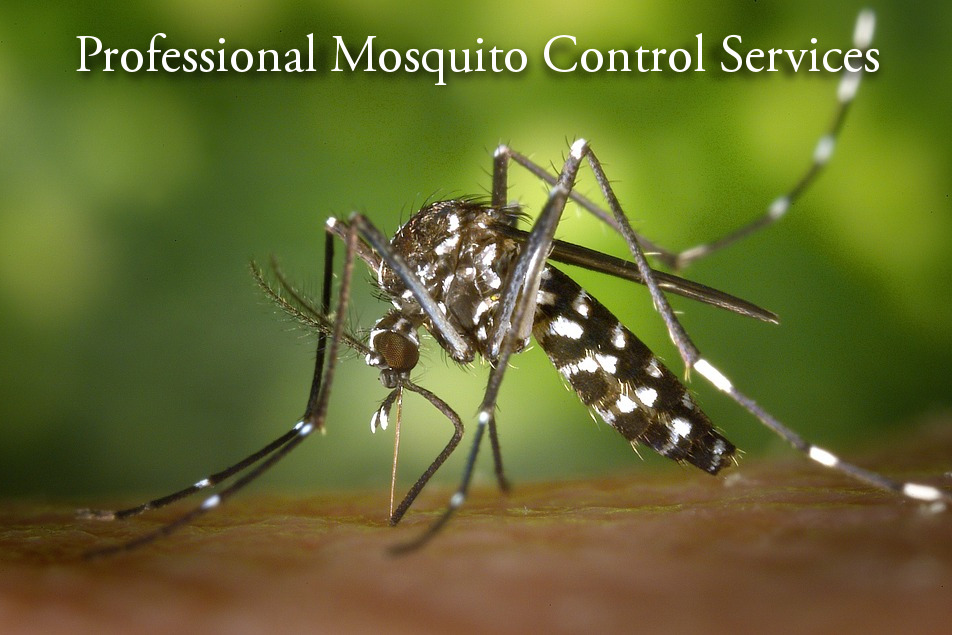 Bryan/College Station mosquitoes can spread viruses such as West Nile and Zika. They live both inside and outside your home. If you have mosquitoes outside your home, hiring a professional Bryan/College Station mosquito control service can reduce the number of mosquitoes and your chances of being bitten by one infected with a virus. Here are a few benefits of hiring City Pest Control for your mosquito control services.
City Pest Control Saves You Time
Hiring City Pest Control as your Bryan/College Station professional pest exterminator gives you more time to do other things. Instead of wasting time reading manuals and instructions on mosquito DIY products, you can spend your time doing something else and leave the job to the professionals here at City Pest Control. Our professional exterminators are trained professionals, so we know the do's and don'ts of using chemicals for treating a mosquito infestation.
City Pest Control Has Access to the Proper Tools and Equipment
We have access to the tools and equipment needed for mosquito infestation in both residential and commercial areas in Bryan/College Station. These tools and equipment can be quite expensive and impractical to buy, particularly if you are not going to use them for commercial purposes. By hiring City Pest Control, you can get access to these tools at a very minimal cost.
City Pest Control Offers Long-Term Solutions to Keep Mosquitoes from Coming Back
Aside from resolving your current Bryan/College Station mosquito problem, we can also help you find solutions to help keep mosquitoes from coming back to your property. Our knowledgeable staff here at City Pest Control can easily identify the root of your mosquito problem and recommend long-term solutions that will prevent you from attracting more mosquitoes to your place.
These are just a few of the many reasons why hiring City Pest Control for your Bryan/College Station professional mosquito control services is necessary. Ultimately, hiring a professional mosquito control company saves you money in the long-run. Contact us today with the link below for more information or to schedule your Bryan/College Station mosquito service today!