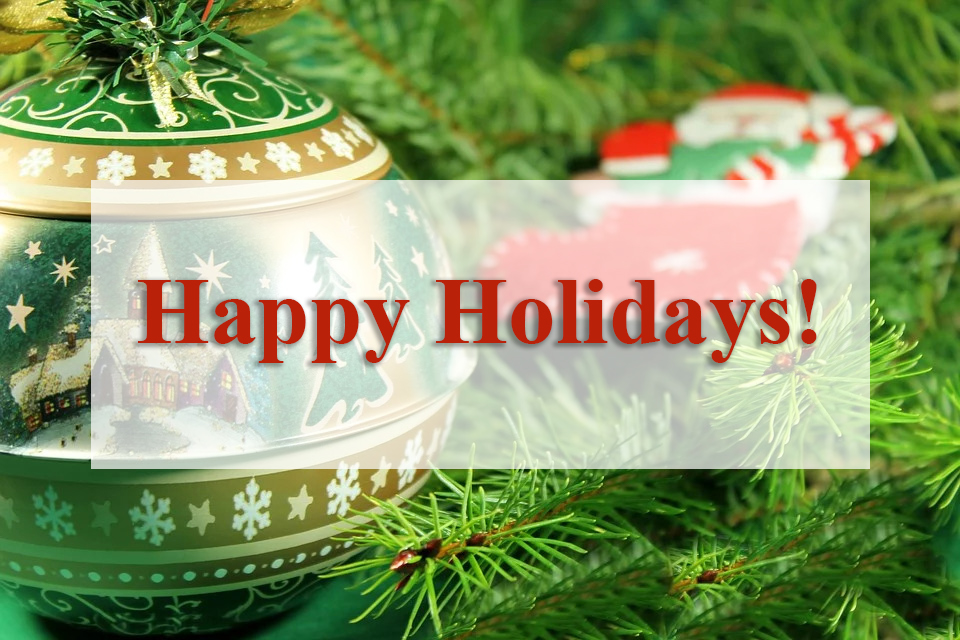 We want to wish everyone a Happy Holidays!
Happy Holidays!
Our team at City Pest Control hopes your holidays are filled with joy and laughter as this year comes to a close and we bring in the New Year!
Thank you to our loyal customers for another great year and here's to many more!