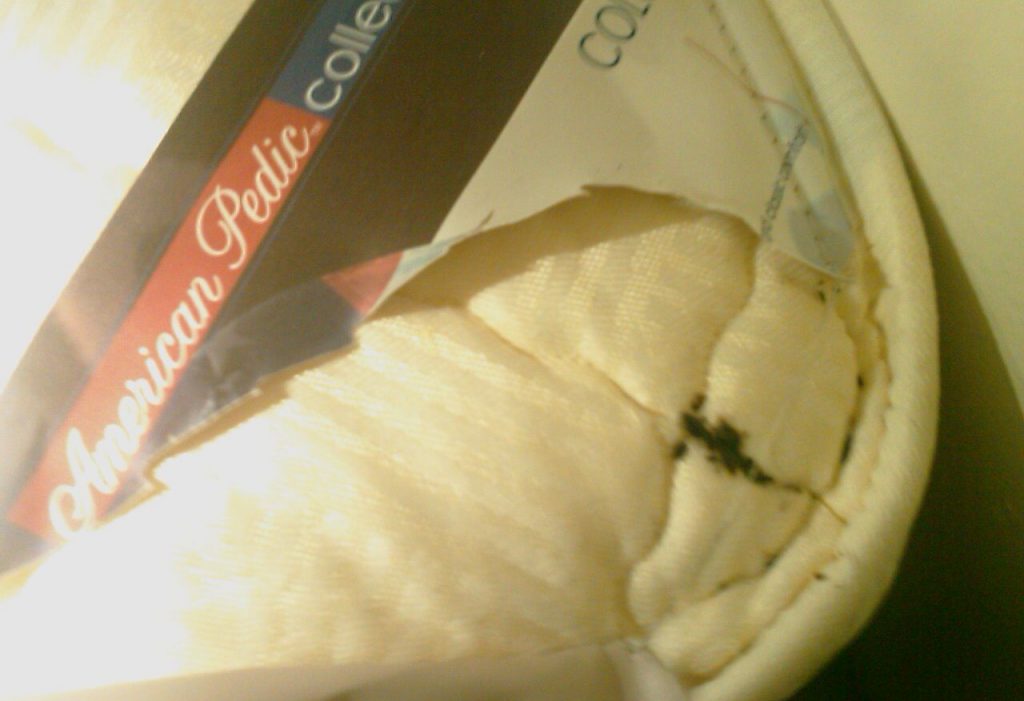 If you manage an apartment complex in the Bryan/College Station area, you may be looking to raise awareness on how to prevent bed bugs for your tenants. Our team here at City Pest Control has compiled a list of tips for preventing bed bugs that you can share with your tenants.
How to Prevent Bed Bugs in Bryan/College Station
Pack Smart
You never know when someone may encounter bed bugs.
The first step to prevention of bed bugs is to carefully conceal all clothing, bedding and personal belongings, which can be accomplished with bed bug proof luggage liners or sealed bags.
Inspect for Insects
Before bringing anything into a new housing situation, look closely around the premises. Look for live or dead bugs, fecal markings, cast skins or blood spots.
Nocturnal insects generally find shelter near their hosts. Therefore, make sure to carefully scrutinize existing beds and mattresses, in addition to headboards, nightstands and any cracks or crevices.
Create a Perimeter
While bed bugs are hitchhikers, they can also walk short distances. This makes visitors and neighbors your biggest concerns.
Hire our professionals here at City Pest Control where we can properly apply bed bug killing chemicals. Applying these chemicals in potential entry points of apartment units will stop and kill crawling bugs. In addition, it will also seal all of the cracks, crevices and openings. Therefore, this will limit where bed bugs can enter or find shelter.
Stay on Guard
Minimize clutter and make it part of your regular cleaning routine to check for signs of infestation, particularly if you have had guests and after vacations.
If you are traveling for the weekend or heading home for Spring Beak, keep your clothing in sealed bags. In addition, make sure to wash your laundry and bedding often.
More Tips for Preventing Bed Bugs
Educate yourself on bed bugs, which includes what they look like and how they feed and reproduce.
Inspect all dwellings thoroughly before unpacking, whether staying for the night or a semester.
Keep insects out by encasing your mattress, box springs or futons.
Store clothing and personal items in garment bags, luggage liners and laundry bags.
Clear floors and minimize counter clutter to reduce the risk of bed bug infiltration. Regular vacuuming along with discarding the bag or collected debris outside can assist as well.
Wash your clothing and bedding frequently in warm and dry heat for a sustained period of more than 30 minutes.
Avoid bringing home second-hand bedding, furniture (particularly if upholstered), books or clothing before thorough inspection.
Here at City Pest Control, we have professional bed bug exterminators to ensure your Bryan/College Station apartment complex stays safe and you keep your tenants happy. For more information on how to prevent bed bugs or to schedule your bed bug extermination, contact us here at City Pest Control with the link below!